TOM BREAK
Artist and Writer
Tom Break's current body of work is based on photographs of saints, holy men and women, and spiritually resonant objects and symbols.
The work is created by cutting layers of black tulle and stitching them together, so that the white ground of the wall or frame is visible through the work. The fabric visually approximates its shadow, giving the works an arresting visual presence, somewhere between a hovering shadow and a disembodied photograph.
See Tom Break's most recent work at In the Wind Projects. View his past exhibitions in the Exhibition Archive.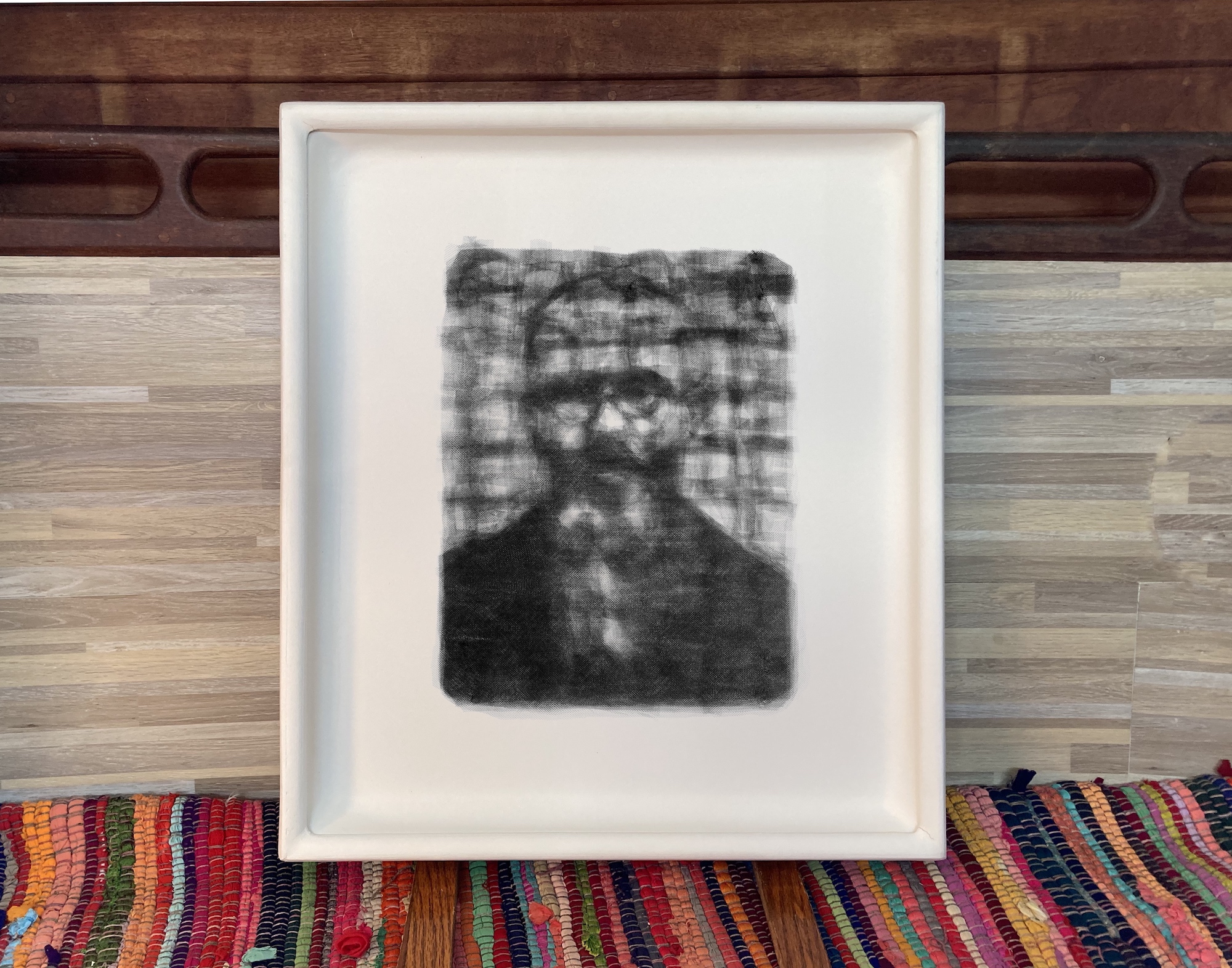 Tom Break's writing is principally concerned with reviving an art critical ethos from within the deepest roots of the western tradition with an eye toward finding a way to an art for the future that is good and true.

Tom Break's video work is centered around living aboard his sailboat Blowin' in the Wind with his family. They've worked together to create a documentary miniseries for YouTube and are currently working on other film projects.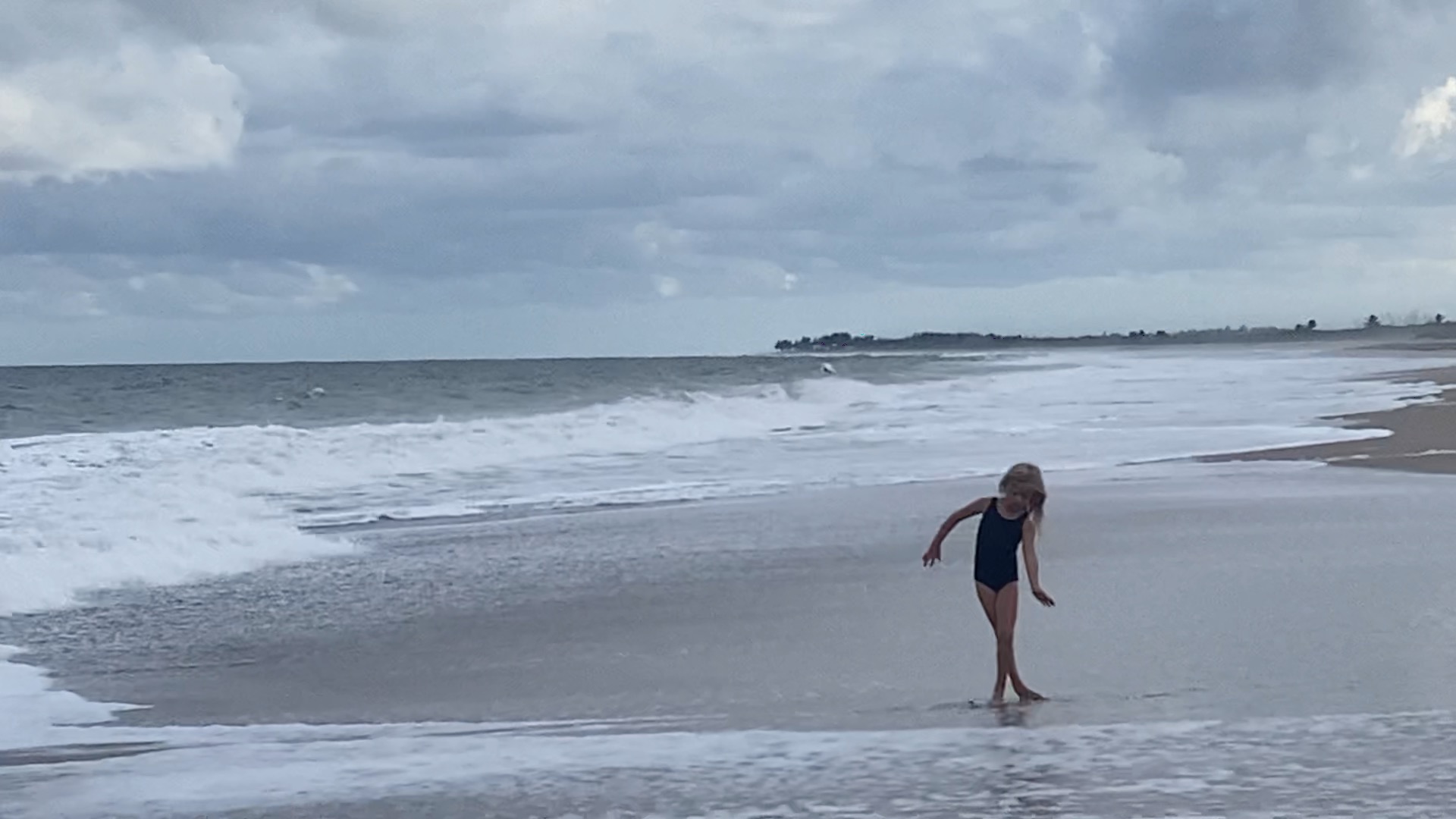 Tom Break studied philosophy at the University of Chicago and art and art history at the University of Iowa. In 2006, he "reverted" to the Catholicism of his youth and has been engaged ever since in the search after a true understanding of what makes art good in both his visual work and his writing. He has published essays in The New Criterion, Dappled Things, Genealogies of Modernity, Fare Forward, Lydwine and elsewhere and has exhibited work in cities across the US. He is a co-founder of In the Wind Projects and lives with his wife and four children aboard a small sailboat.
tom [at] inthewindprojects [dot] org